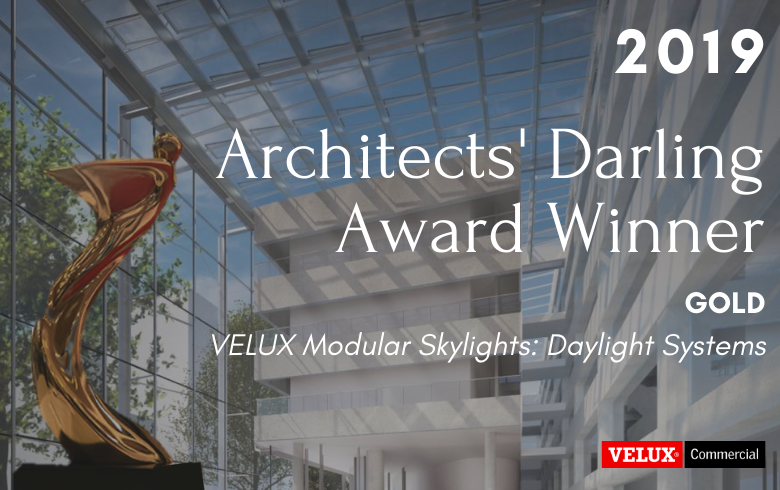 At this year's Architects' Darling Award ceremony, VELUX was awarded with the Golden Phoenix trophy within the category of "Rooflight / Daylight systems".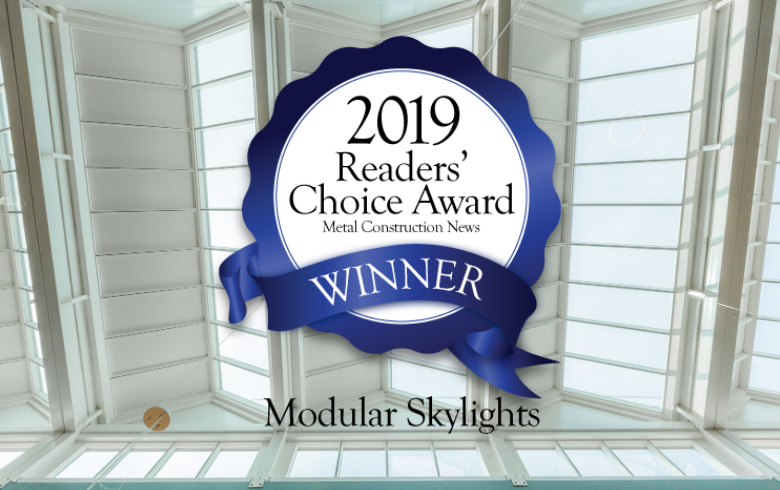 VELUX Commercial Modular Skylights were chosen as a 2019 Readers' Choice Awards winner for Modular Skylights.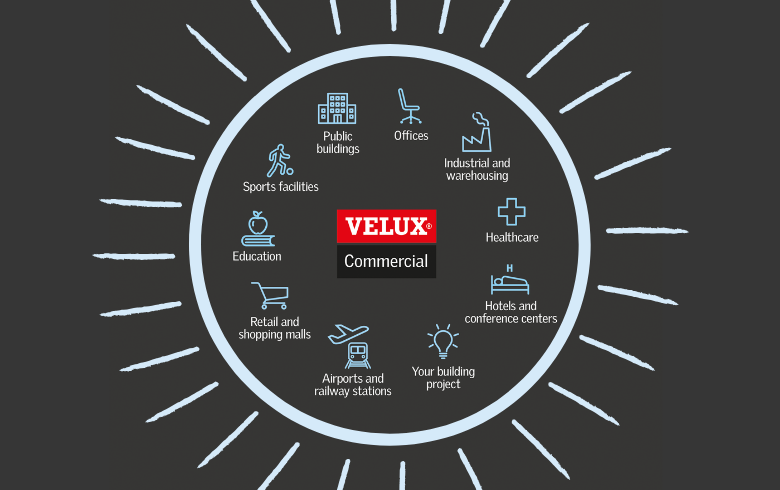 Meet VELUX Commercial.VELUX Commercial is the newest division under the VELUX Brand. We offer daylight solutions for commercial buildings. We design, manufacture and market daylight solutions for...