They say a smile can brighten up any room. By that logic, a skylight is your room's natural smile!
Because beautiful, natural light is unmatched when it comes to brightening up a room, we've partnered with style and design expert Emily Henderson to help you bring more of it into your home.
When you enter the Brighten Up Any Room Design Giveaway, you'll be in the running for a chance to win a one-room design makeover with Emily that includes up to two VELUX Solar Powered "Fresh Air" Skylights with solar-powered blinds! And there's no purchase necessary; just submit your contact info along with a photo or two of the room you want to refresh and why you need some brightening up. You can even nominate someone if you'd like! If you're chosen, your room will be completely transformed with the help of Emily, daylight, and fresh air.
So, do you have a bathroom that needs some love and light? A living room that could use a total upgrade? A dark, dreary room you totally avoid? Enter now to make your 2020 much, much brighter! But hurry - the contest ends March 16 at 11:59 pm EST.
Last Year's Winners
Last year, Emily's team, along with VELUX's help, brightened up the bedroom of winners, Kristen and Raeann. Kristen was battling a rare form of genetic cancer and spending a lot of time in bed in recovery, so they decided to re-do the space where she spent the most time.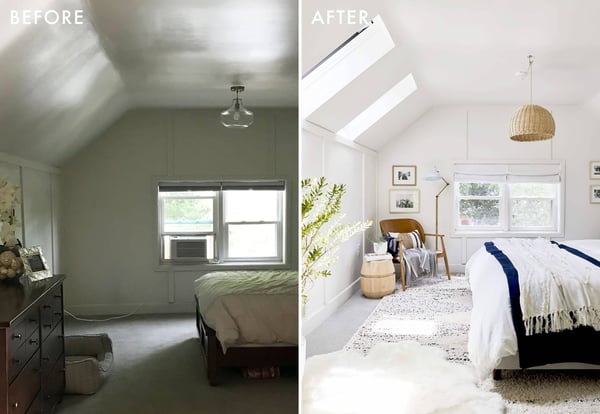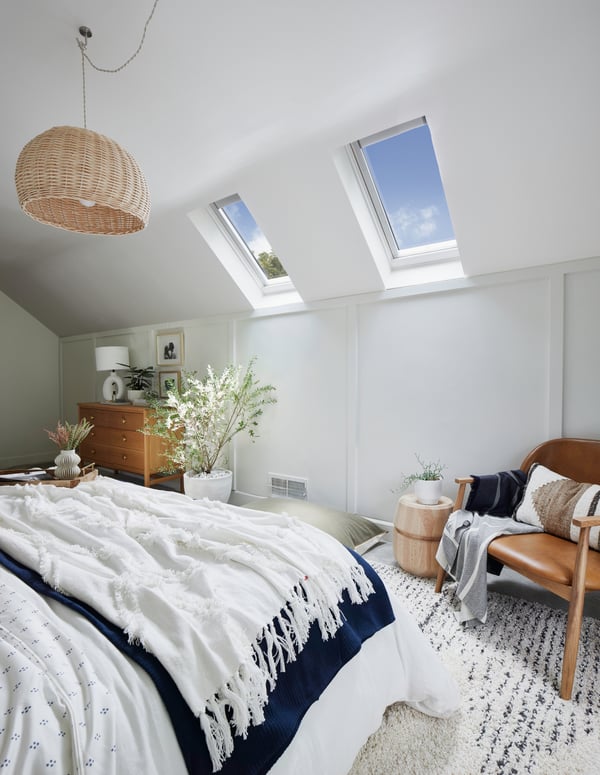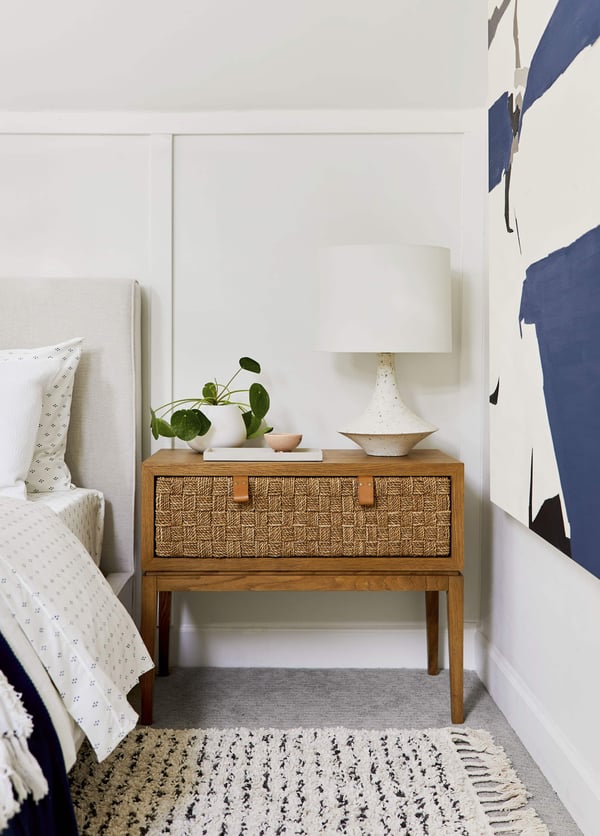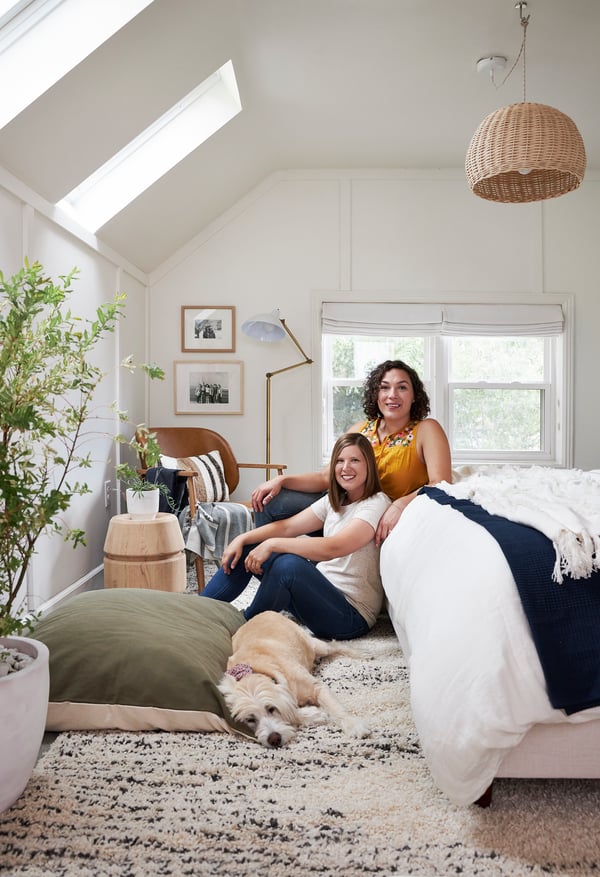 And what a transformation it was! Emily's team transformed the space by bringing in natural light, sky views, and fresh air, all of which made it a more comfortable room for healing. You can read more about the ins and outs of their room makeover in Emily's post, Reveal: How We Brightened Up a Room (and Some Deserving Lives) with Velux Skylights.
---
Editor's note: We were saddened to hear Kristen passed away a few months ago after her battle with cholangiocarcinoma. We extend our deepest condolences to Raeann and Kristen's family for their loss. If you'd like to help others affected by this illness, donations can be made to the Cholangiocarcinoma Foundation here.