We've mentioned earlier that the best way to create the feeling of a spa in your own home is by looking to your bathroom and bringing the outside in. And one of the most dramatic - yet relaxing - outside components to bring inside is daylight!
Typically, if you're adding light to your bathroom, you're either still in the planning stages of building your house, or it's time to remodel. Either way, we've gathered 17 bathrooms designed to utilize natural light sources in a way that creates such a relaxing environment, your bathroom may end up one of your favorite rooms in the house!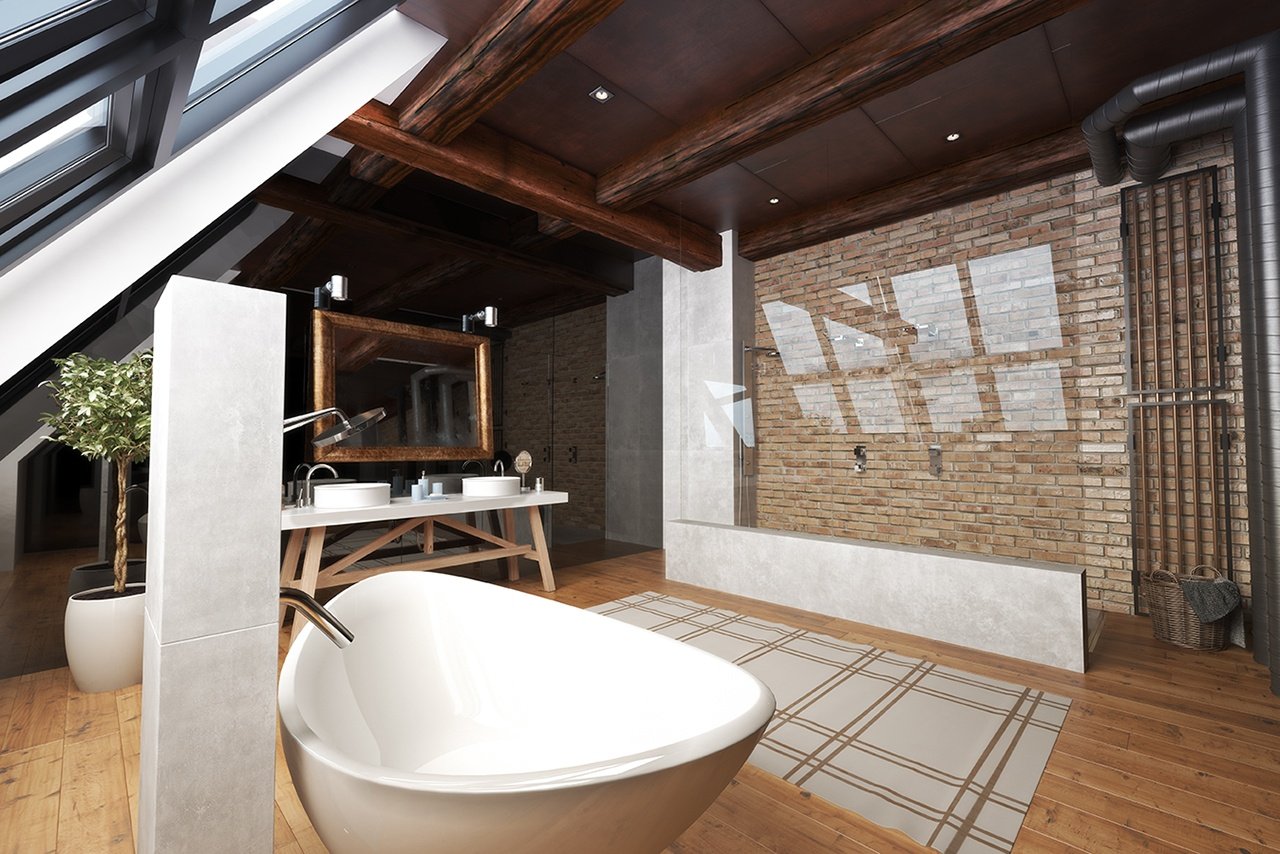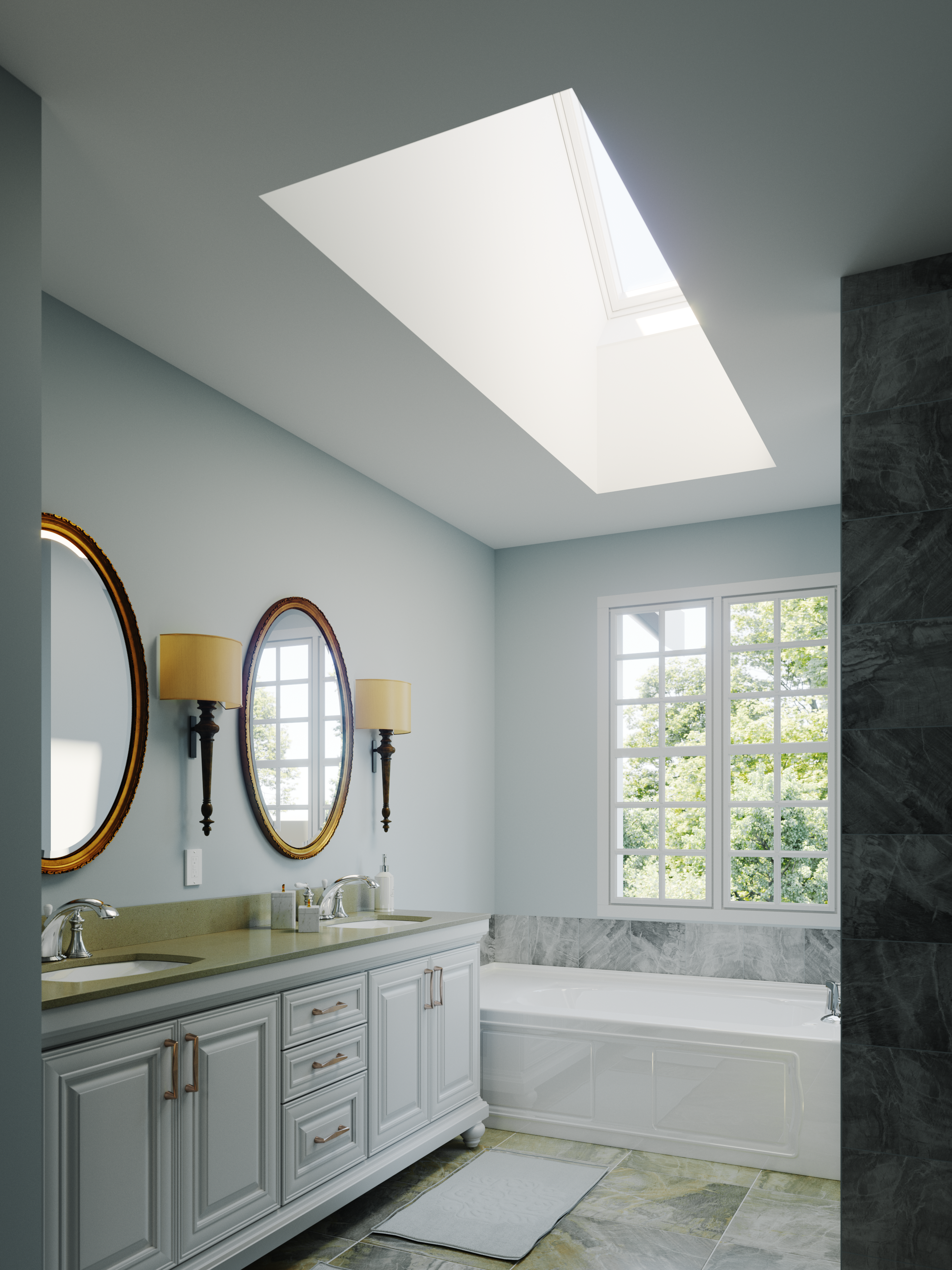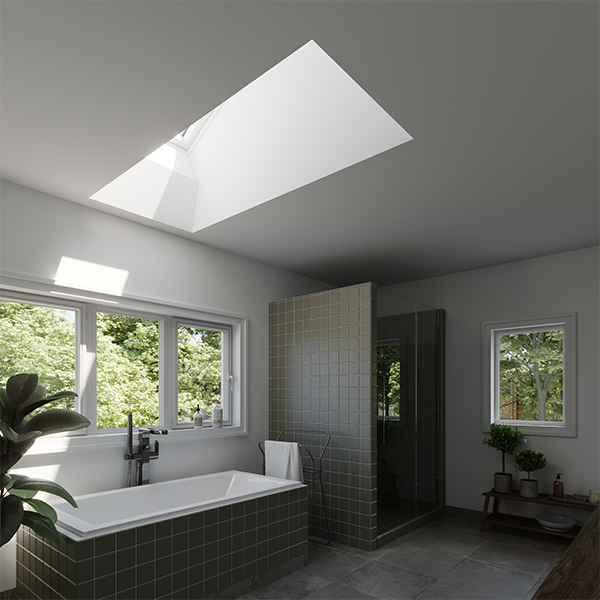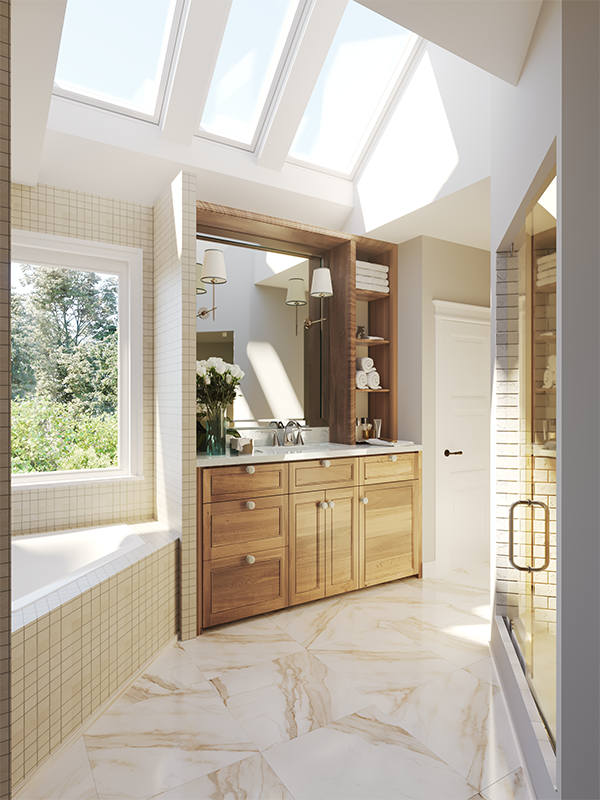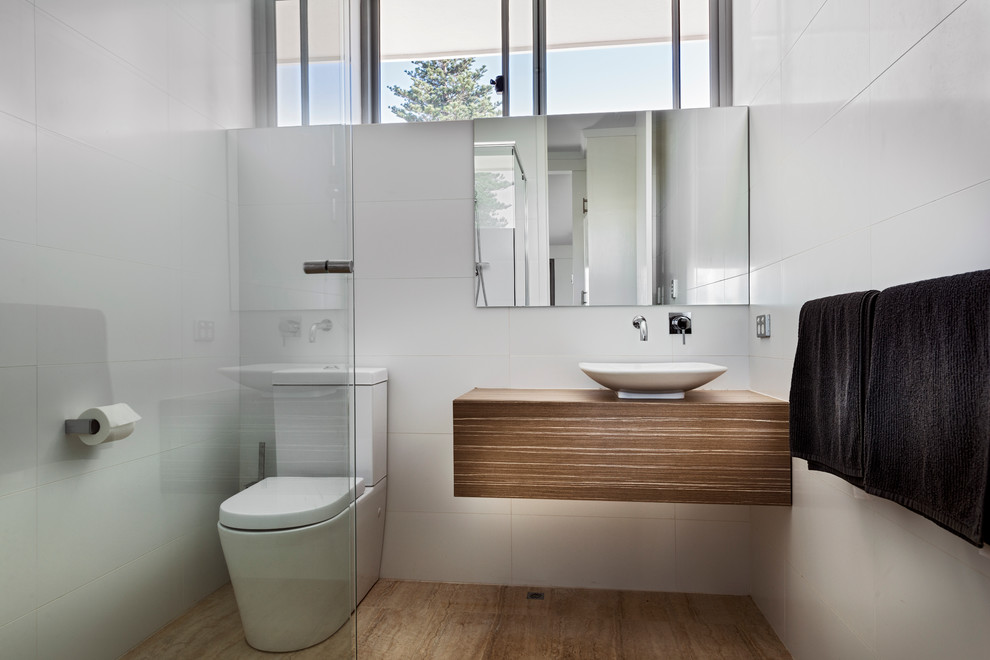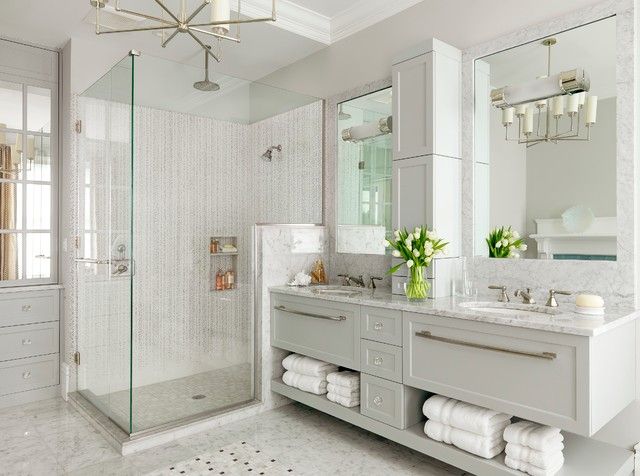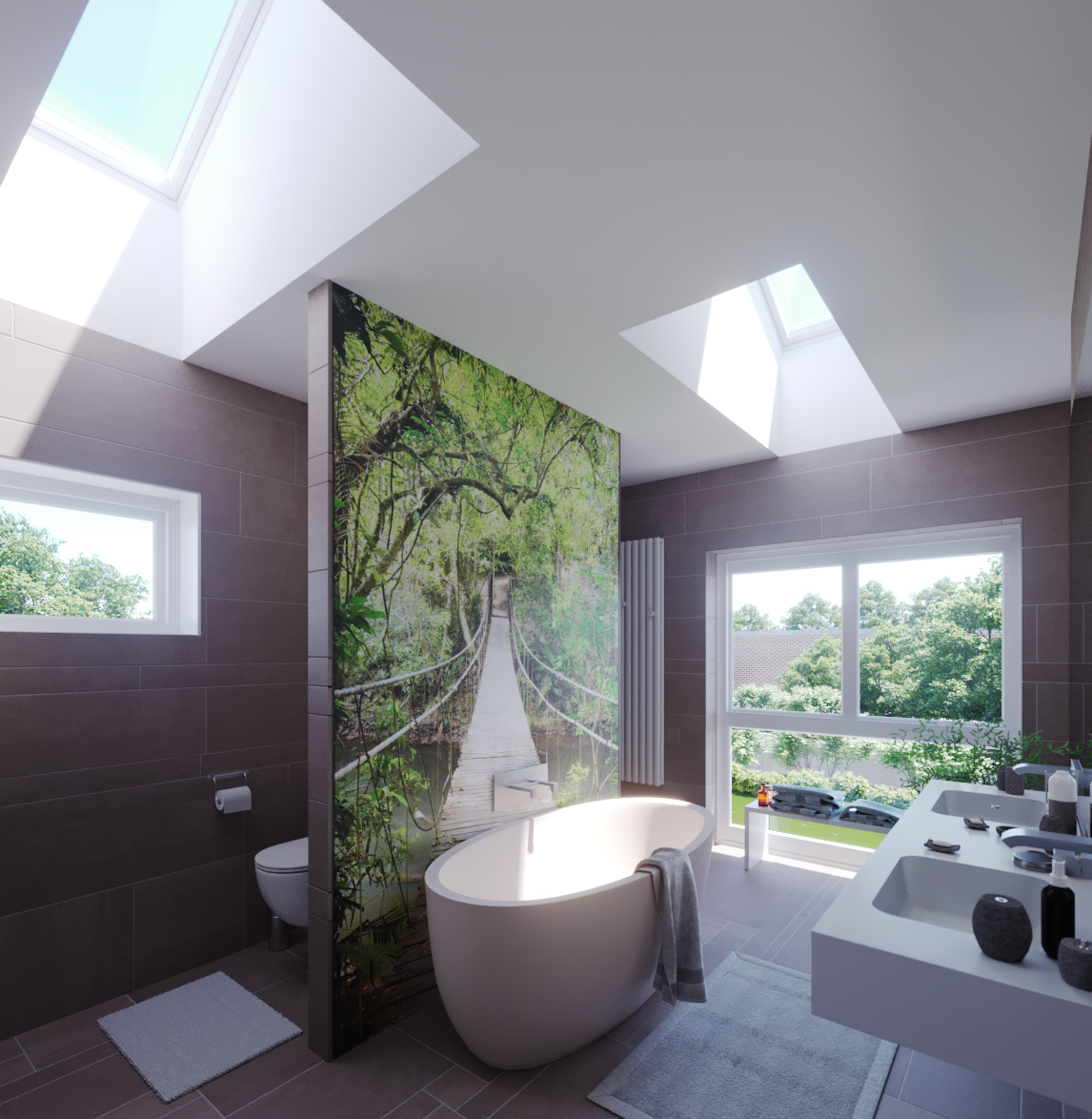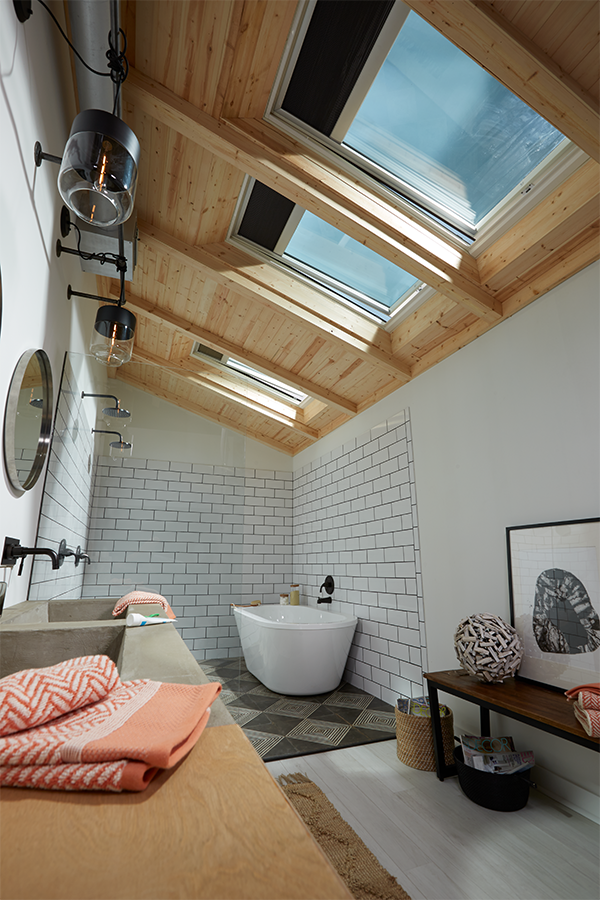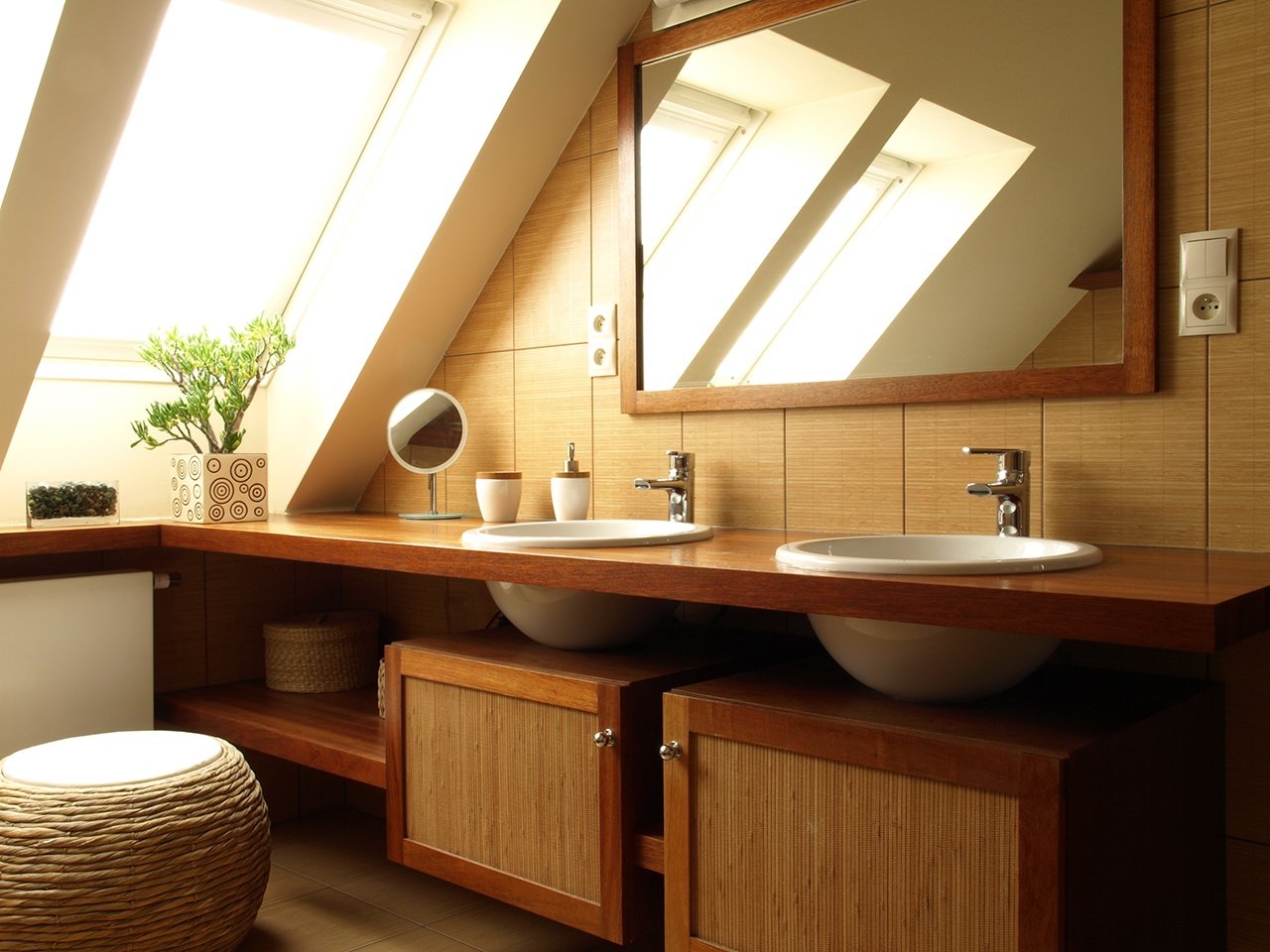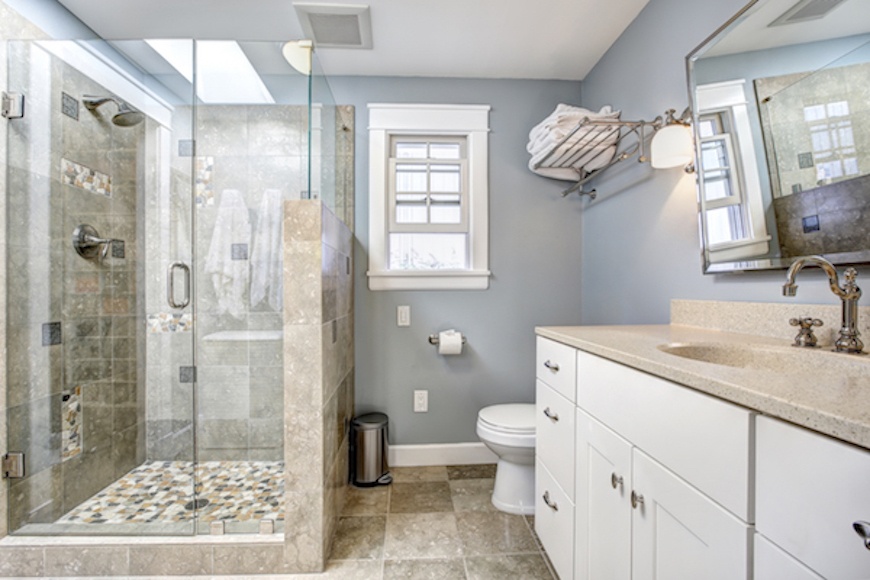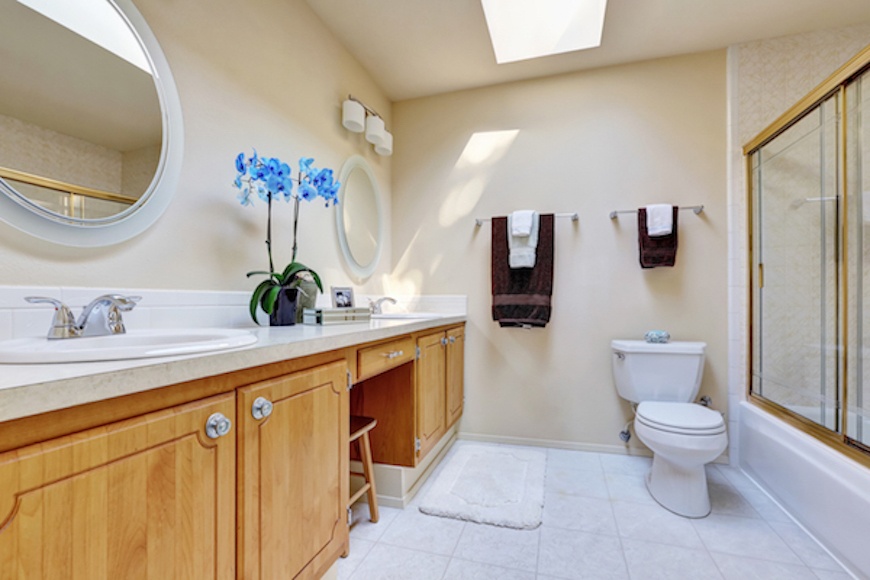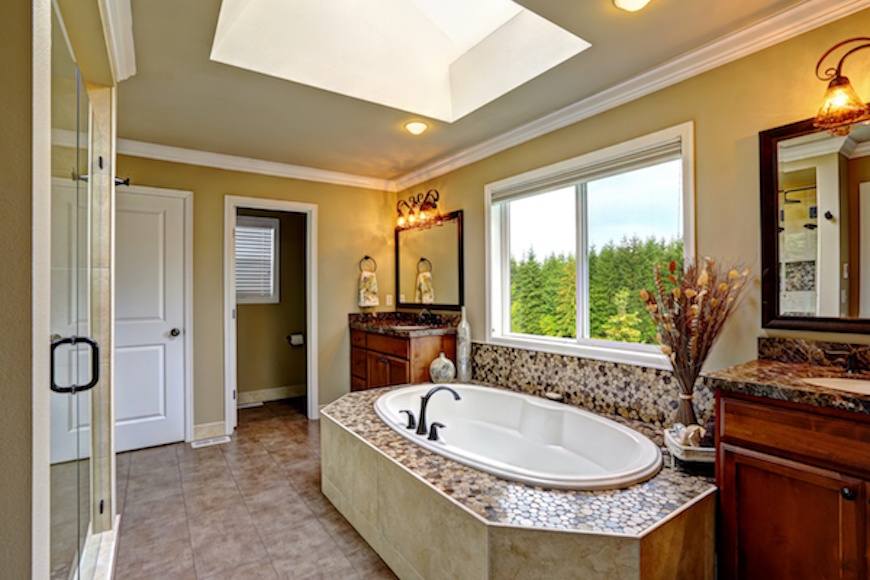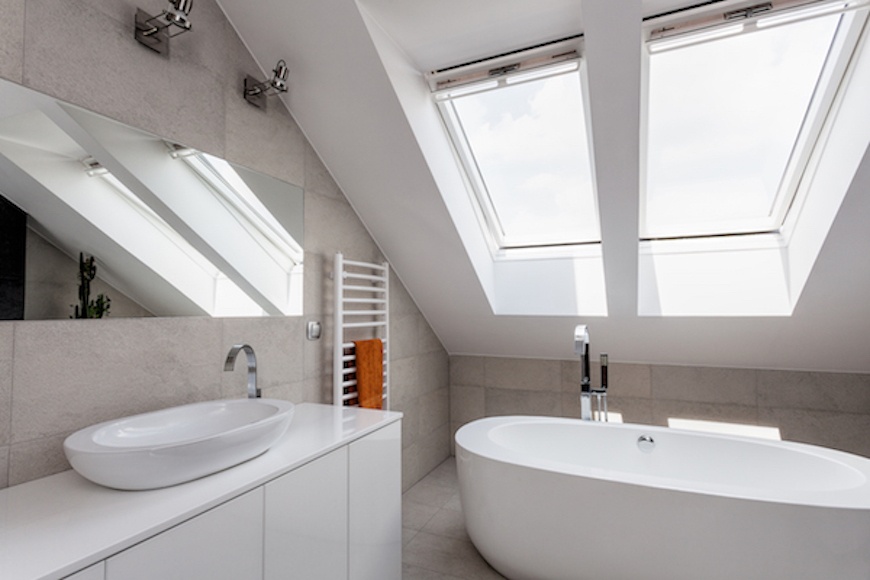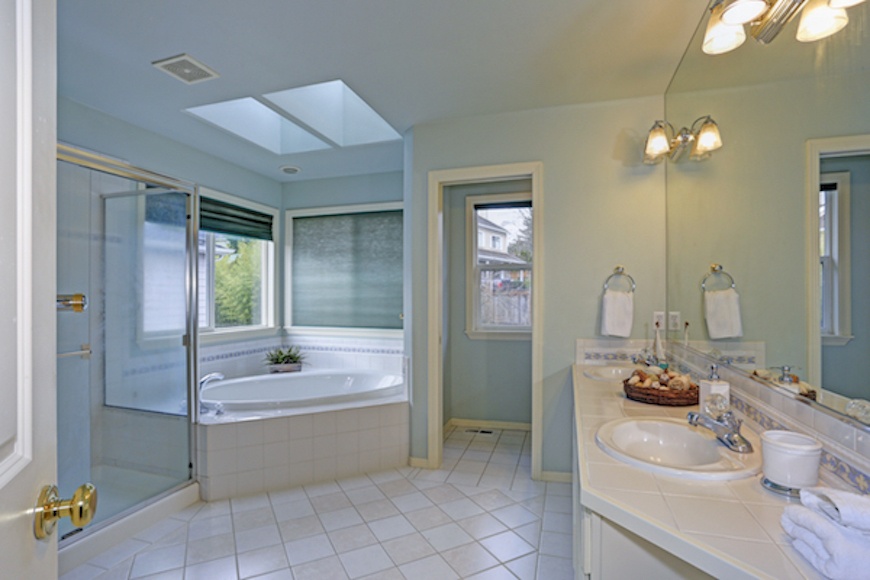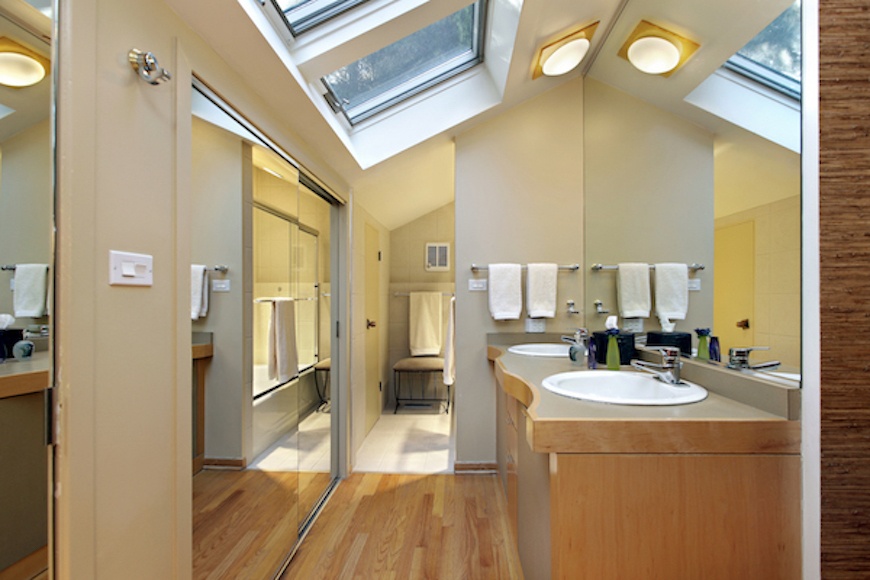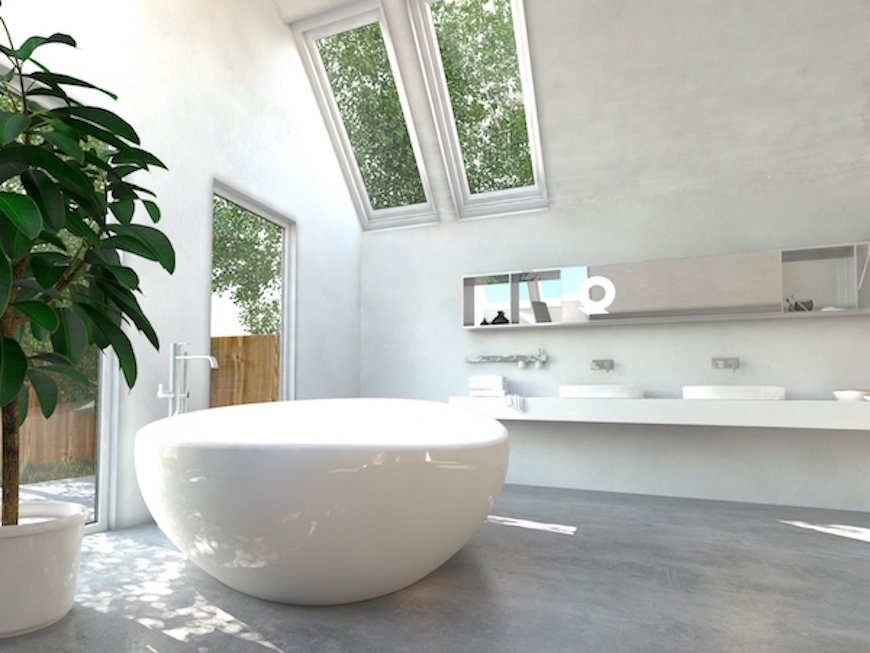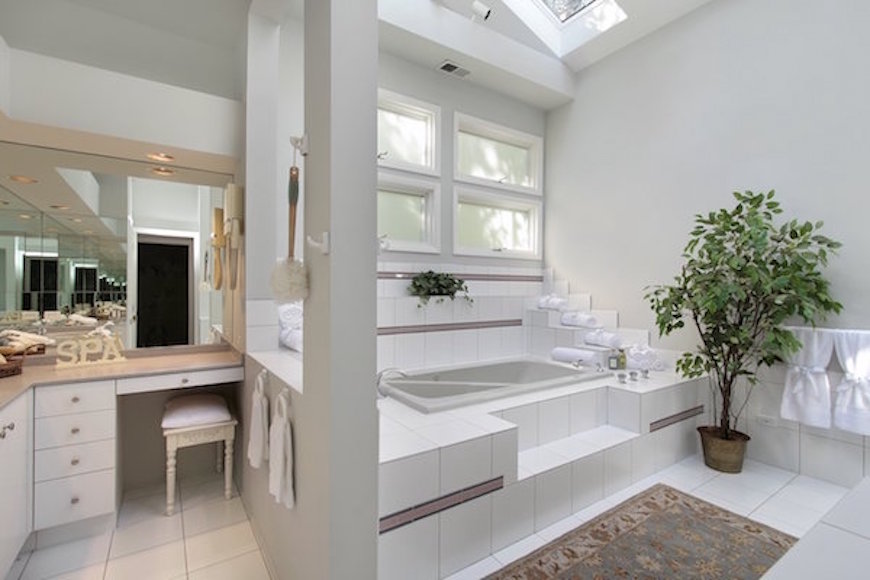 Feeling inspired yet? Be sure to check out our other bathroom ideas to help design the perfect one for you!